Logo & Logotype Design
Quality & Integrity

Your logo represents your brand. A successful logomark should be instantly recognizable, memorable, and timeless. A well designed logo will have a positive impact on your business for many years.

Simplicity & Clarity

Logos should not be confused with illustration. Your brand's logomark will be the most memorable and effective when all decoration and superfluous elements have been stripped away.

Context & Adaptability

A logo does not exist in a vacuum — It appears throughout the real world. It will be tiny, such as on a business card or iPhone screen; it will be huge when it appears on a poster or billboard. It will be black & white in laser prints and advertising. It will exist on different background colors, flat screens, and physical objects. Third parties will reproduce your logo in ways you don't anticipate. A successful logo maintains its essence in every context.
"A logo doesn't sell, it identifies. A logo derives its meaning from the quality of the thing it symbolizes, not the other way around. A logo is less important than the product it signifies; what it means is more important than what it looks like."

–Paul Rand, 1991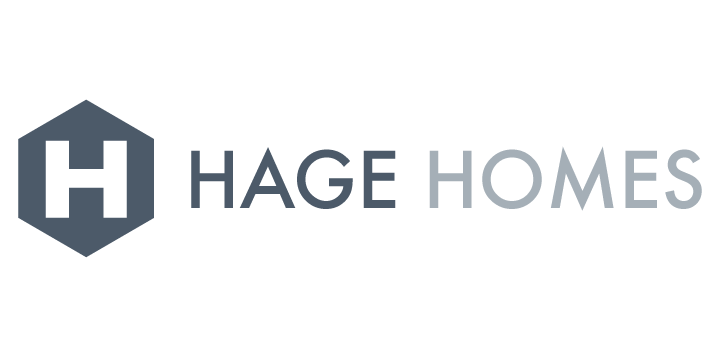 2014 – Hage & Co. Inc., Minneapolis, MN
2003 – Shared Interest, New York, NY
2012 – Hulltex, Duluth, MN
2003 - Pi Recordings, New York, NY
(concept)
2014 – Handy Plumbing & Drain LLC
(concept)
2003 – Pixelworks Inc., Portland, OR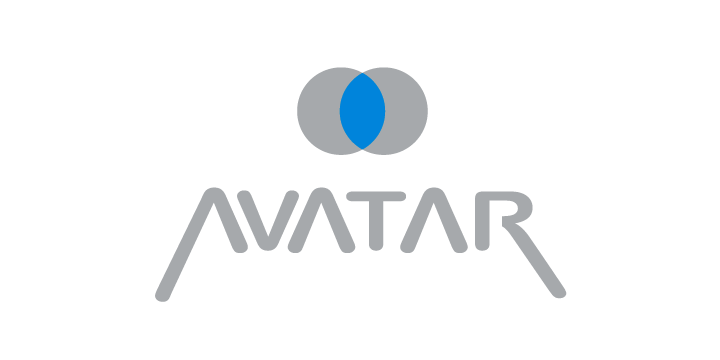 2003 – Pixelworks Inc., Portland, OR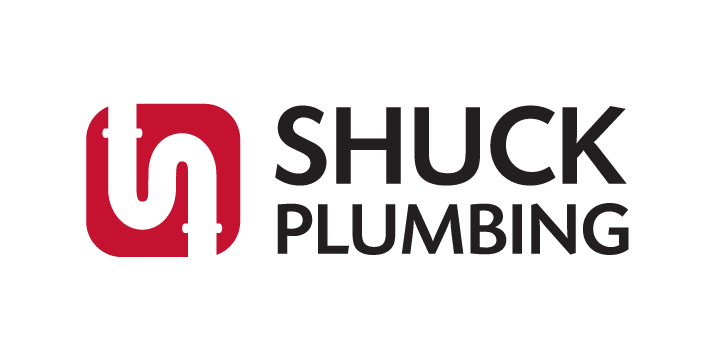 2006 – Shuck Plumbing, Portland, OR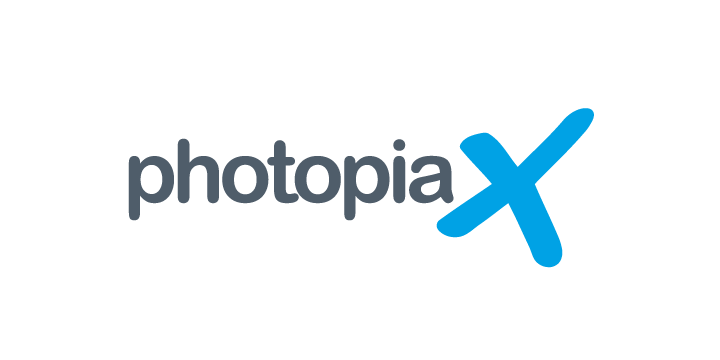 2003 – Pixelworks Inc., Portland, OR
1999 – Steelo Records, New York, NY
2010 – Summit Construction, Missoula, MT
2011 – Push Music Media Relations, New York, NY